On February 6th, I started my brand-spanking-new job as an Engagement Strategist at BizLove.
While the gig is remote, I knew that I didn't want to be stuck in my one-bedroom apartment throughout the entirety of my days. It also felt important to me that I kicked off the job with a fresh routine that would become associated with work.
So two weeks earlier, my friend Daniel and I toured six co-working spaces around Austin and of course we wound up liking the most expensive of the options the best (in our defense…it's a ten-minute walk from home for me and offered free parking for Daniel and includes a gym and has bagel Mondays and cookie Fridays and has wine and beer on tap and now I'm just typing this all out to try to justify my decision, aren't I?).
We convinced a third friend to join us as well, and so on Monday morning, I rolled up to the Bond Collective, found a table to work at with my friends, and logged on to my new ben@bizlove.com email (gotta love that alliteration) to begin the onboarding process.
A couple of hours later, I met my new teammates through a team-wide video call and was put on the "hot seat" while they hammered me with get-to-know-you questions.
During the rest of the week, I ran through onboarding docs, had one-on-one virtual coffee chats with each member of the team, and was briefed on my assigned account and given past decks and memos to read through to get up to speed.
By week two I was brought in to do client work and while I'm still getting ramped up, I'm starting to get the hang of things. I feel eager to prove myself to my new teammates, especially since the work at hand is fairly new to me (I certainly have some work to do when it comes to designing PowerPoint deliverables). But I have genuinely enjoyed the structure and routine of a full-time job and just the overall camaraderie of being on a team again.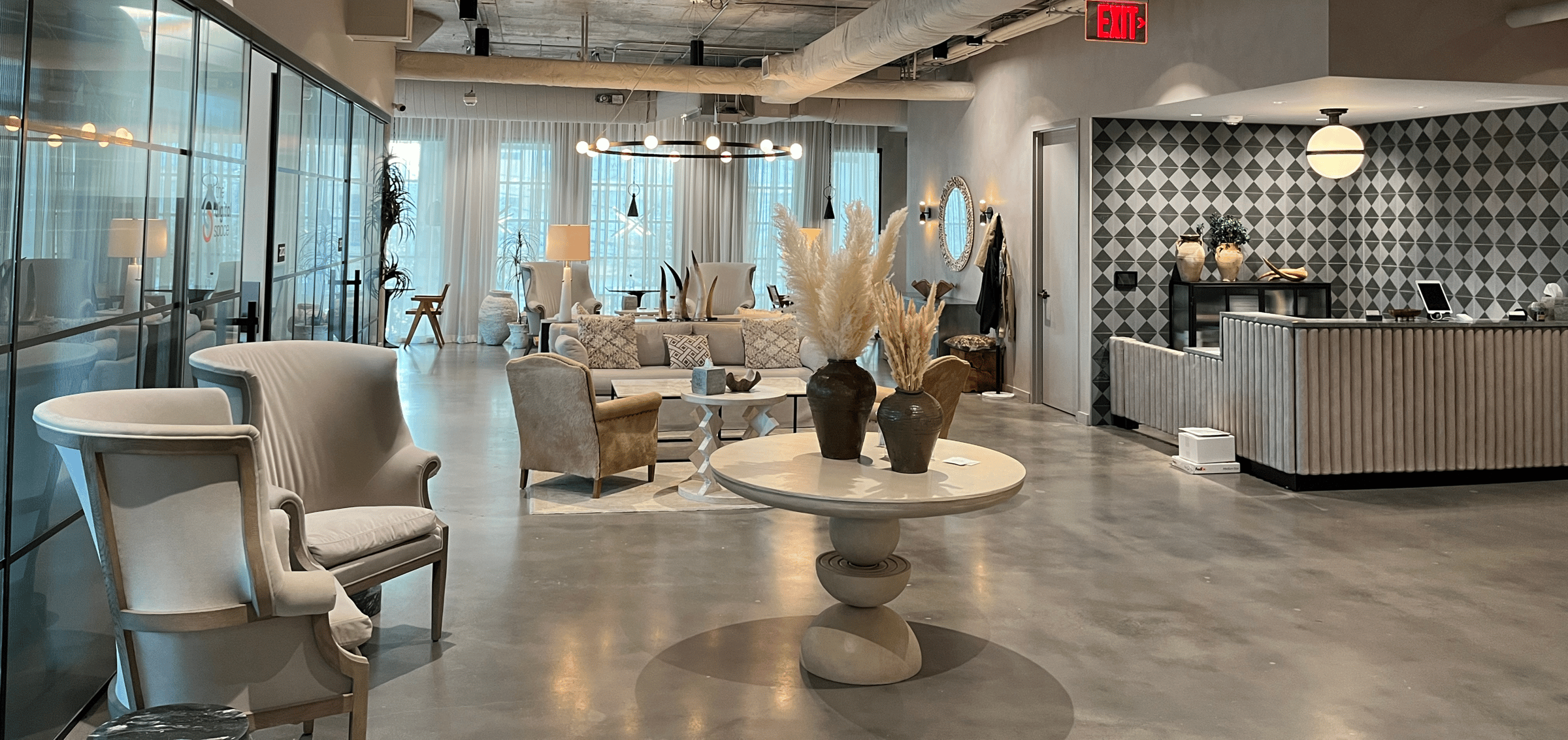 General Life Updates 
Beyond starting the job, I played host to a couple of friends that found their way to Austin. I went hiking and shuffle-boarded it up at a new shuffleboard bar in town. I attended a live taping of the new-age news YouTube show/podcast Breaking Points. And I saw JID and Smino in concert with a separate Austin-based friend named Daniel.
The last time this Daniel and I went to a rap concert together, we saw Young Thug perform in 2015 and mid-concert Daniel handed Young Thug his phone and we got this gem of a photo out of it. But the JID concert was a lot of fun too 😊
Coming Up in March
I've got some big plans on tap for March! SXSW is coming to Austin in less than two weeks, and so I'm starting to figure out which speakers, musicians, movies, and comics I'll be hitting over the course of the ten days of festivities. And it's looking likely that my Northwestern Wildcats will be playing in the NCAA tournament (don't worry, I knocked on wood immediately after typing this) so I've been chatting with friends about potentially making the trip out to whatever city they wind up getting designated to.
If you'll either be at SXSW or are thinking about hitting March Madness, let me know!
Monthly Favorites
🎵 Song: The National Anthem at The Super Bowl by Chris Stapleton — Yes, Chris Stapleton's performance at the Super Bowl was so good that my song of the month selection is actually the National Anthem 🇺🇸
​
📝 Article: The Art and Science of Spending Money by Morgan Housel — Whenever Morgan Housel writes about money, I tune in. Housel is best known for writing about how, rather than logic, our personal finance and spending decisions tend to be steeped in ego, social pressure, and our unique views of the world. There are some true gems within these thirteen observations on the spending of money, including:
No one is impressed with your possessions as much as you are.
When you see someone driving a nice car, you rarely think, "Wow, the guy driving that car is cool." Instead, you think, "Wow, if I had that car people would think I'm cool." Subconsciously or not, this is how people think.
People generally aspire to be respected and admired by others, and using money to buy fancy things may bring less of it than you imagine. If respect and admiration are your goal, be careful how you seek it. Humility, kindness, and empathy will bring you more respect than horsepower ever will.
​
💻 Product: Real — Checking game scores and stats on ESPN is a fairly clunky experience. So enter Real: a beautifully designed app that makes it easy to follow along with games in real time. For scores, stats, and live updates, the team at Real knocked it out of the park, and the app has quickly become one of the rare ones to break into my daily routine 🏀
---
Thanks for reading! As always, if anything I shared resonated with you, I'd love for you to shoot me a reply 😊
Til Next Month,
Ben
​